Online question paper Marking–Assessment software: Secure and affordable
Smart online assessment software to make your working life easier.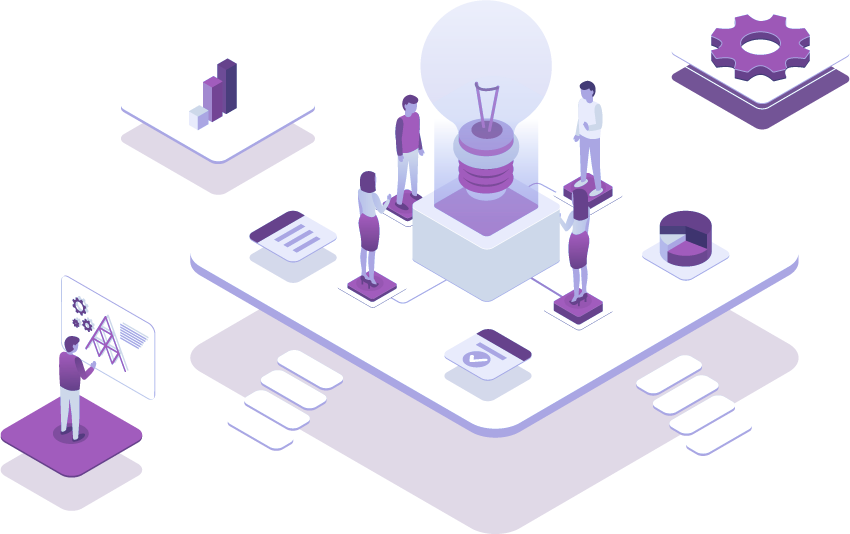 On screen exam paper marking: eMarking
Improve candidiate experience and increase organisational efficiency with the first of our eMarking products: eMark.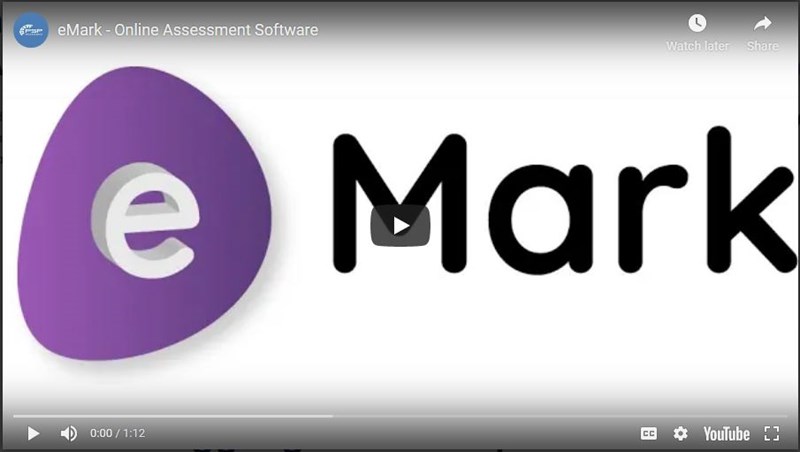 Struggling To Make Operational Cost Savings AND Deliver a Quality, Professional Candidate Experience?
We'll make your life easier.
Computes Complex Logistical Challenges
.
Automates Tedious Administration Tasks
.
At-A-Glance Overview of Entire System
.
Custom Automated Reporting For Instant Stats
.
eMarking Means You Can Manage Instead Of Administrate
Observe the status of the entire online assessment system from the comfort of your desk.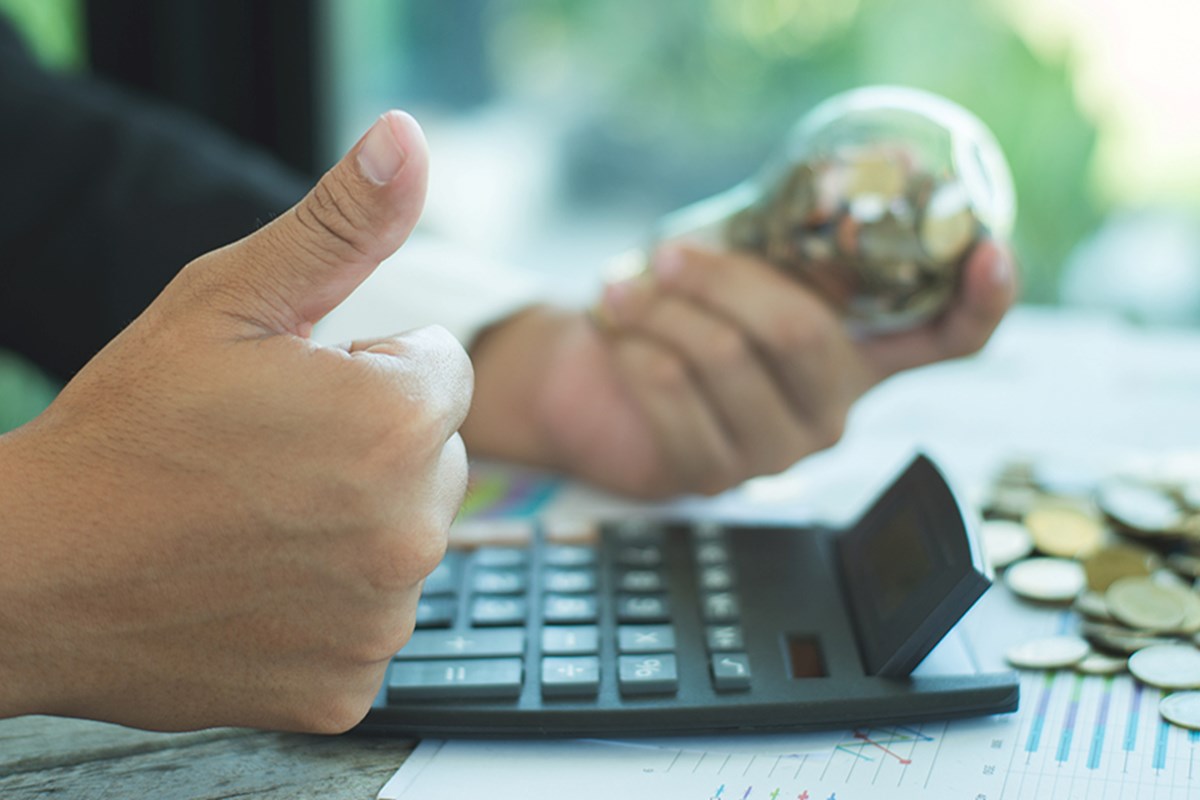 Affordable
EMarking Online Assessment Software is less than half the up-front cost of competing software, with a much lower yearly annual licence fee. The low entry cost makes it easier to get approval and the dramatic cost savings due to huge improvements in efficiency means that ROI is extremely high.
Indespensible
Once you've used eMarking you won't want to be without it. The incredible time-savings and the satisfying ease of use and visibility/reporting functions mean that you won't ever want to go back to the dreaded spreadsheets.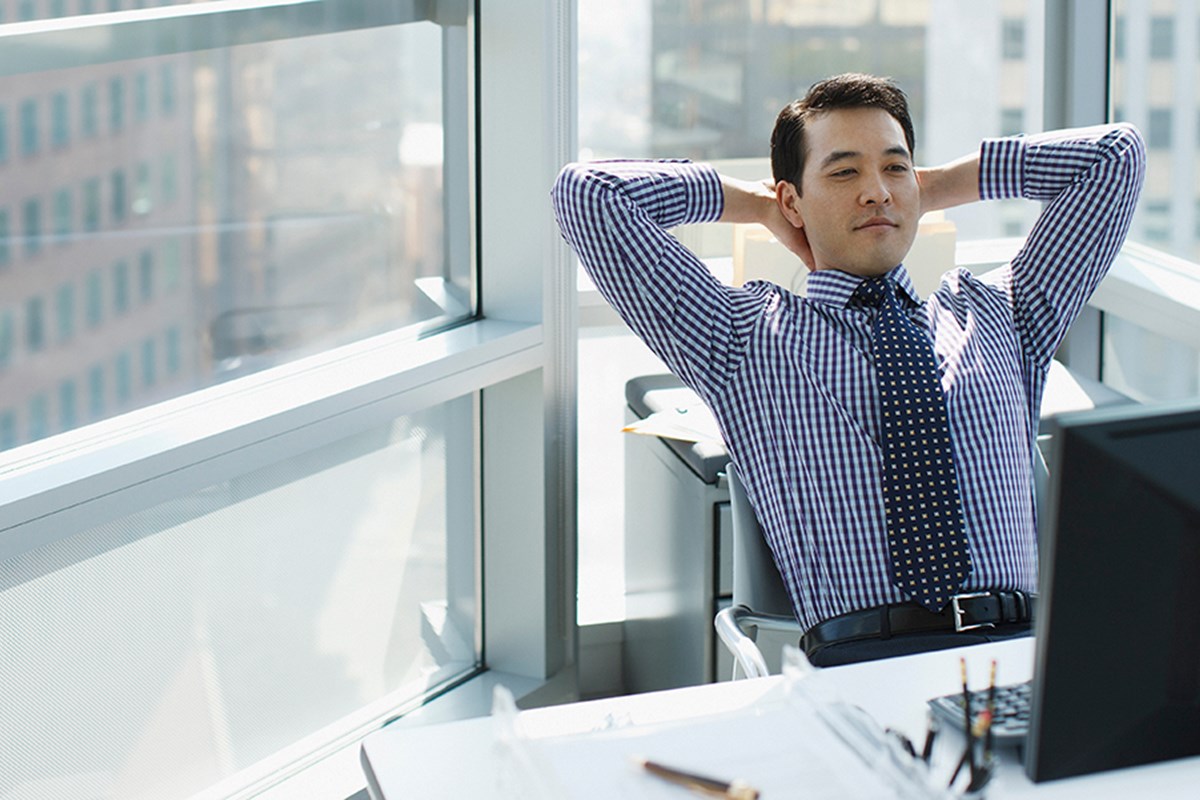 With a market growth rate of 900% since the year 2000, it's more important than ever to remain competitive..
900
The elearning market growth rate is 900% since the year 2000
72
72% companies believe elearning increases their performance
85
elearning creates 85% fewer CO2 emissions
60
elearning increases staff retention rates by up to 60%
Online Assessment Software - Product Features
eMark, our online assessor management tool, is available now to deliver fast, efficient marking and moderation. The tool features automatic scheduling of examiner workload, a real-time dashboard and fully customisable reporting. In the eMarking pipeline and launching soon include exam authoring, online assessment with remote invigilation and automated marking tools.