1. Papers Automatically Uploaded
Using our unique API, eMarking automatically uploads papers from your examination system, along with relevant data such as: candidate information, subject, date of the exam and where the exam took place. Administrators can upload papers to the system: both manually and via a bulk upload.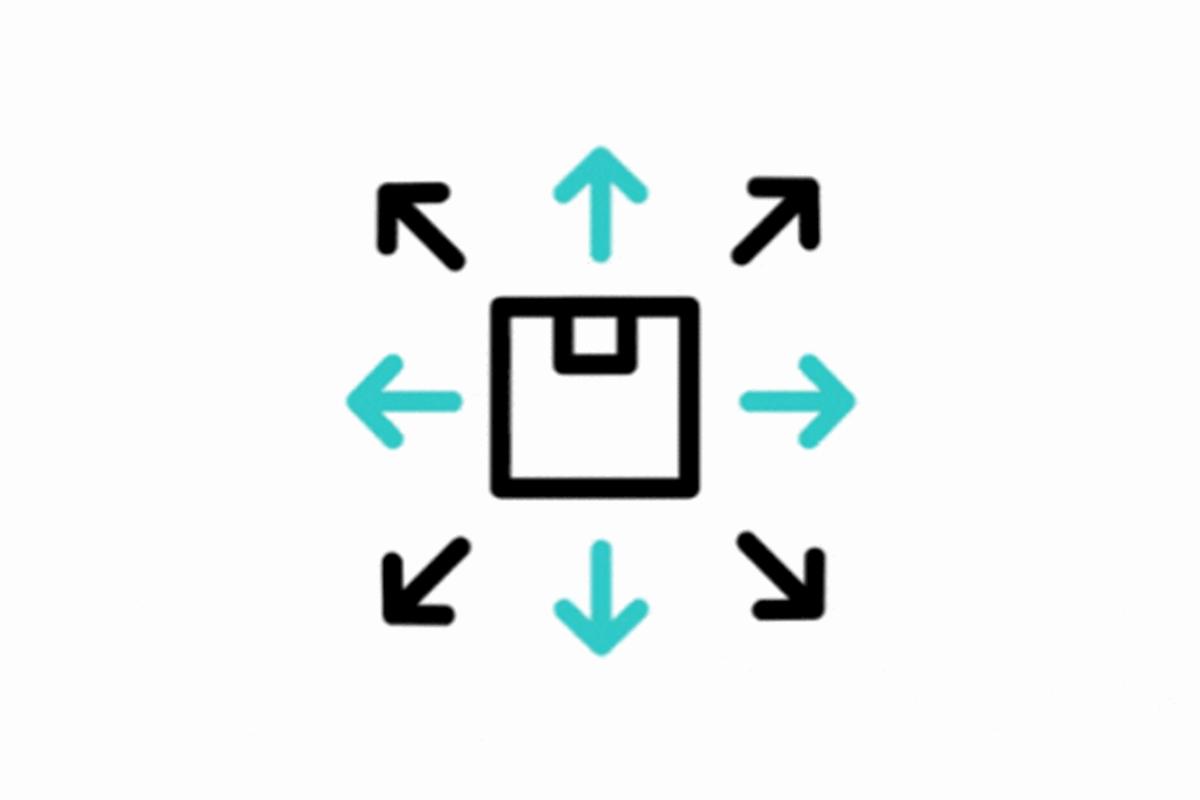 2. Scripts Allocated to Assessors
By calculating a range of criteria (including languages, subject and assessor availability), papers are automatically allocated to examiners and distributed electronically within seconds. The systems tracks the status of every paper and presents the data to administrators in real-time on the interactive dashboard. Examiners' private dashboards display all the papers allocated to them, and they can filter by different categories such as marking deadline and exam subject.
3. Papers Marked by Examiners
As a web-based tool, eMarking allows assessors to mark papers on any device, from anywhere. Its user-friendly homepage gives examiners access to user guides, marking criteria, outstanding papers and deadlines. As soon as the mark is submitted by the examiner, the API sends the result back to the exam management system where it is then sent to the candidate.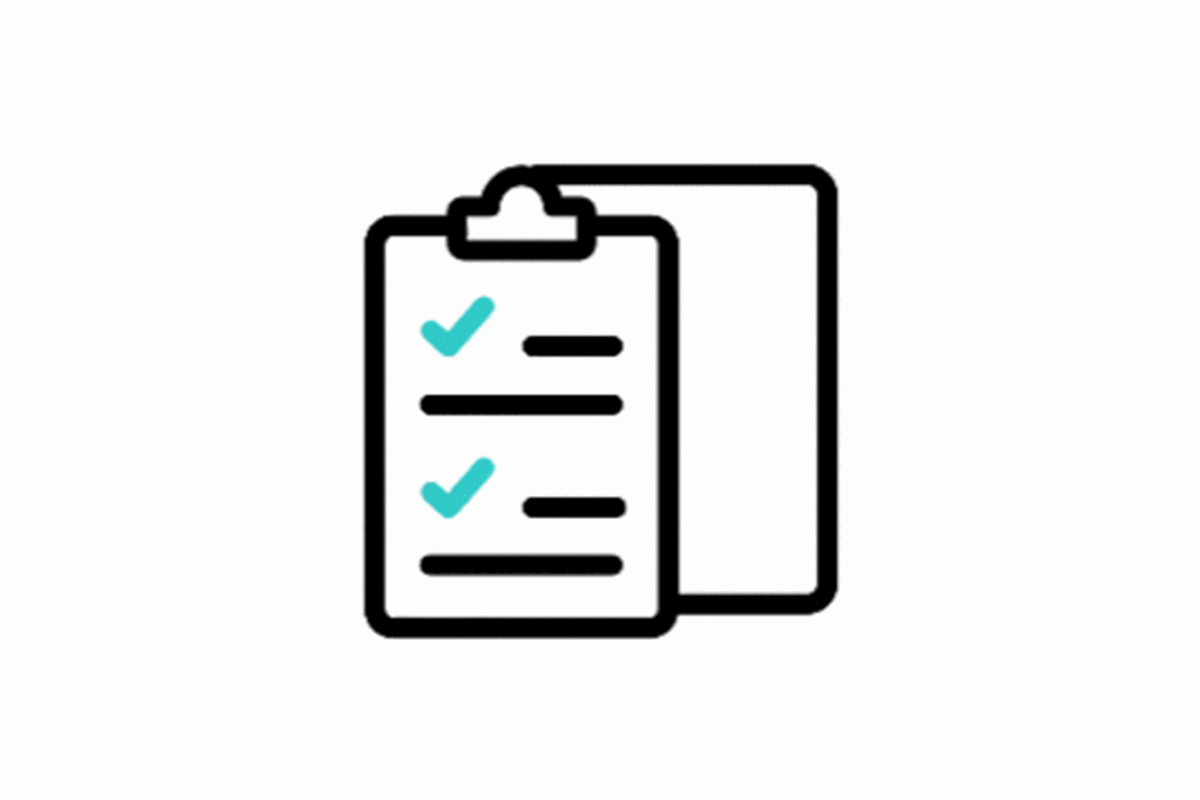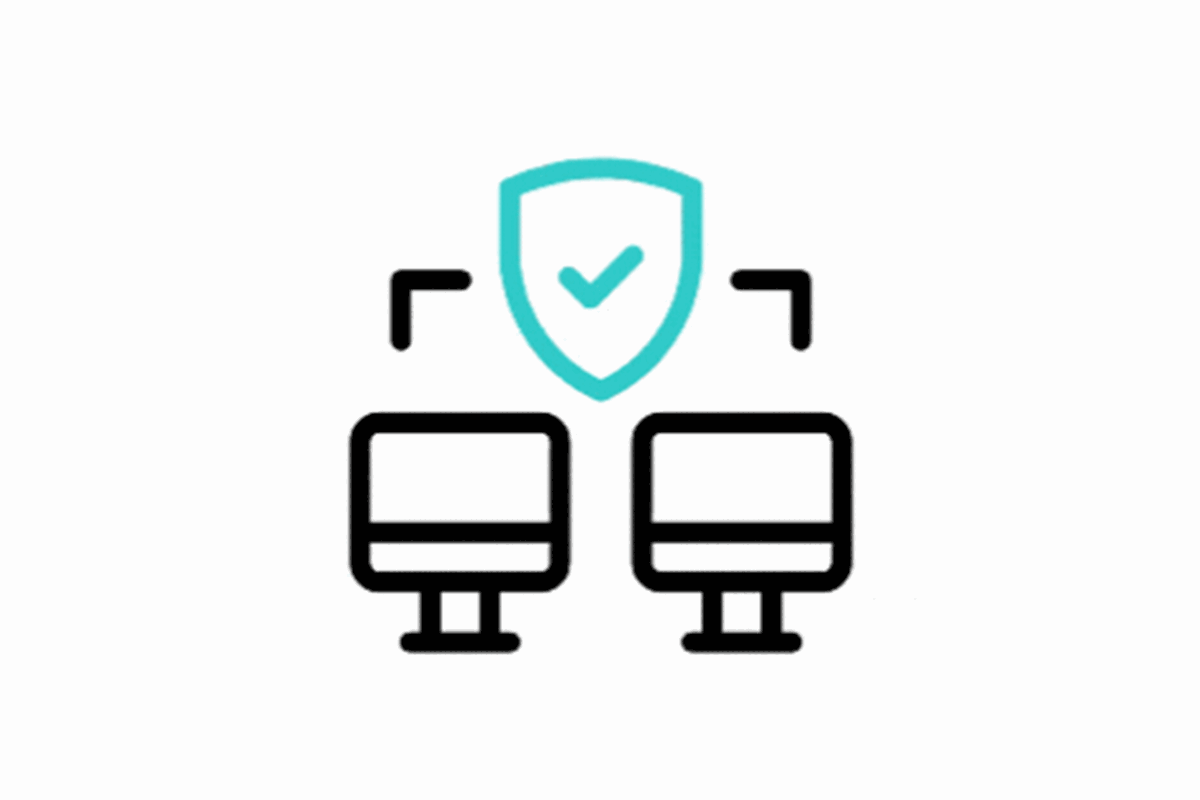 4. One-Click Re-Allocation
The system tracks the status of every paper and alerts administrators to overdue papers. With just one-click, administrators can re-allocate papers to other markers, and they are immediately sent to the relevant examiner's dashboard in seconds.
5. Data Allows for Question and Examiner Analysis
Why does every student fail on question 10? Why is there a higher fail rate on a particular topic in one country? Are my markers consistently meeting their deadlines? Through the use of quality data stored by the system, you can perform question performance analysis and marker analysis.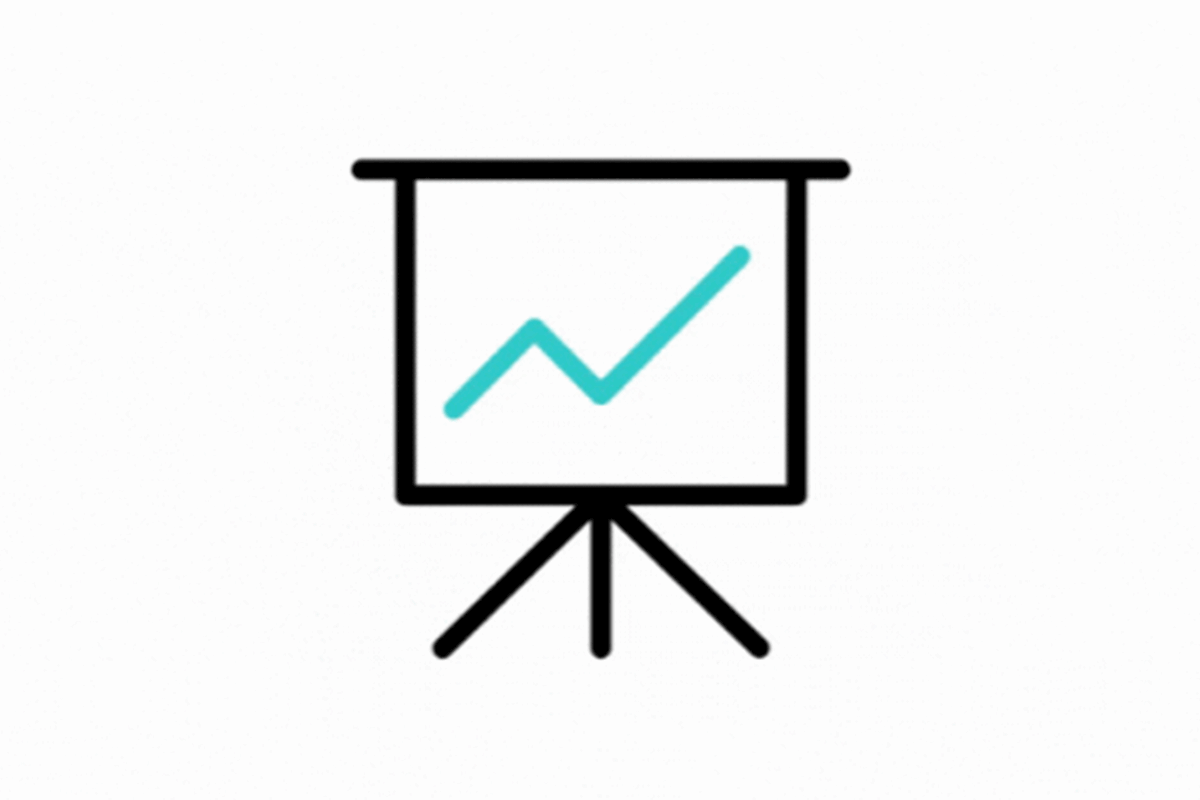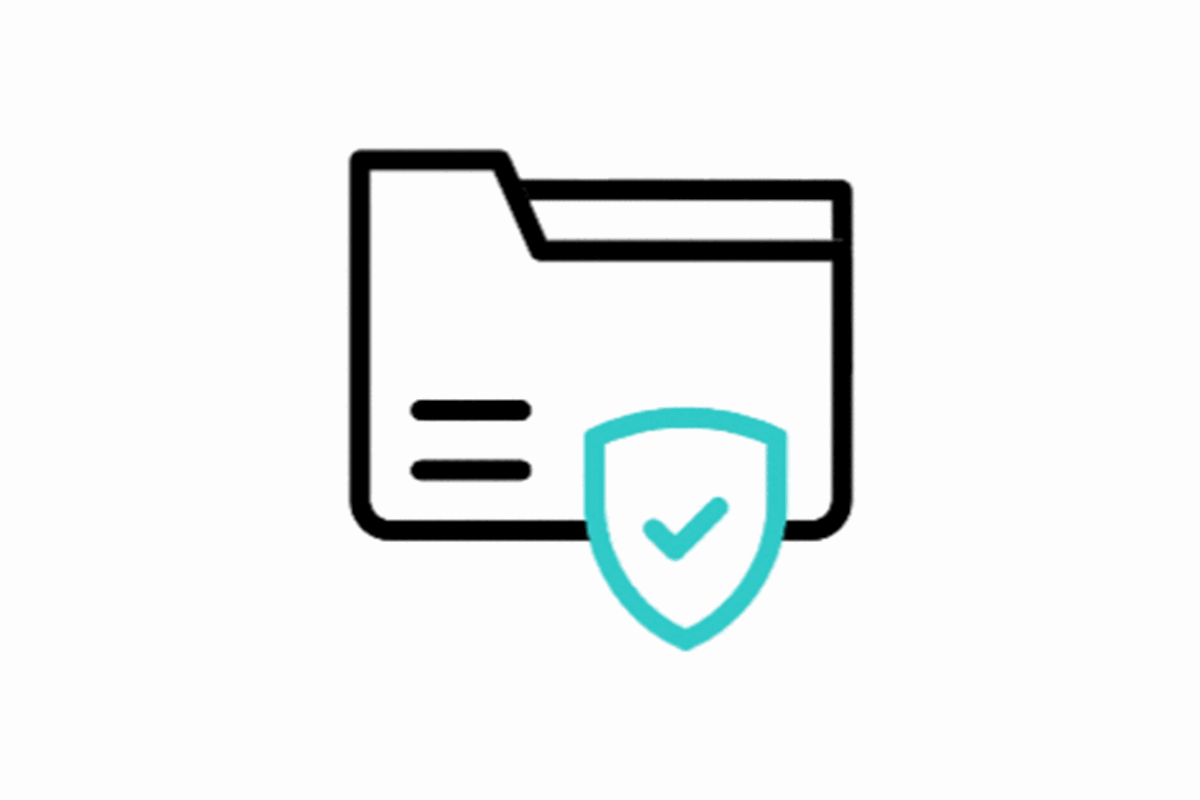 6. Self-Billing of Examiners
eMarking can run customisable reports, including papers marked by each examiner. This is particularly useful for accurate and automated generation of examiner invoices. Reports can be extracted in several formats, such as PDF, CSV and RPL.