Low Upfront Cost
The entry point for eMarking is less than half the cost of most other examination management systems and ongoing licensing fees are comparatively low. eMarking is an affordable and secure web-based on screen exam marking software.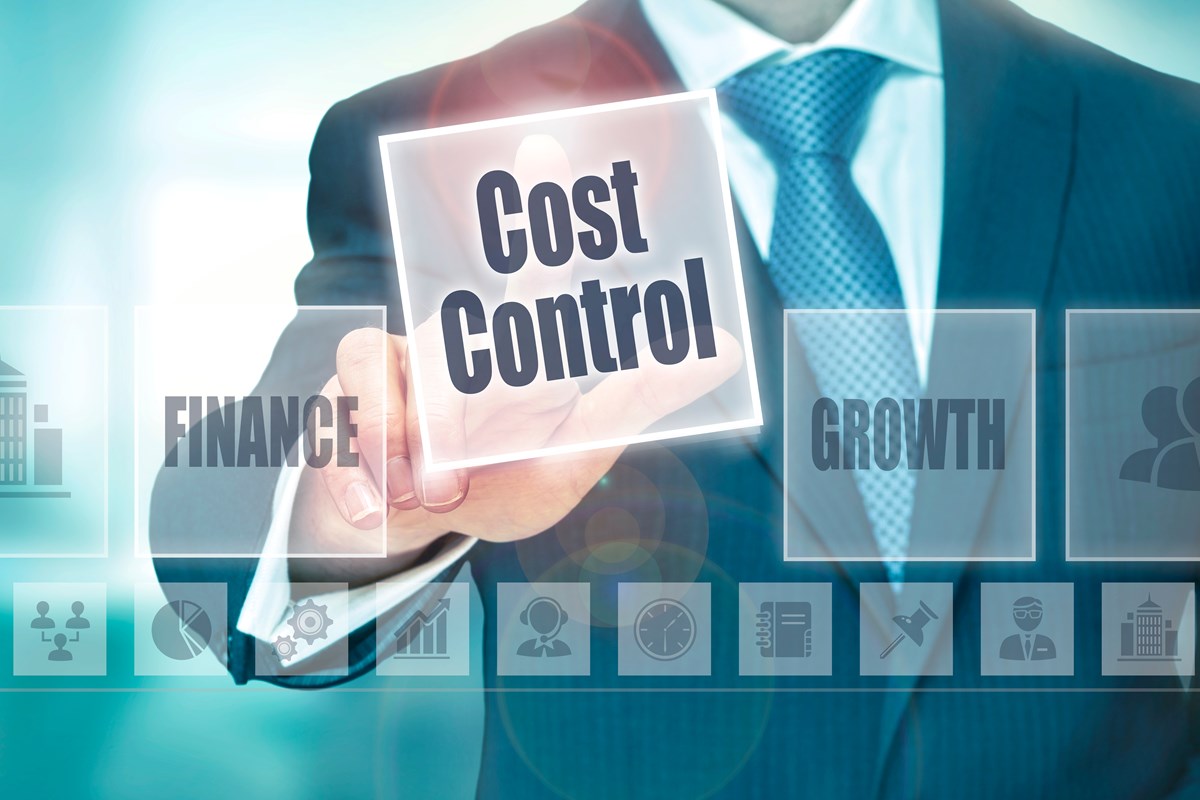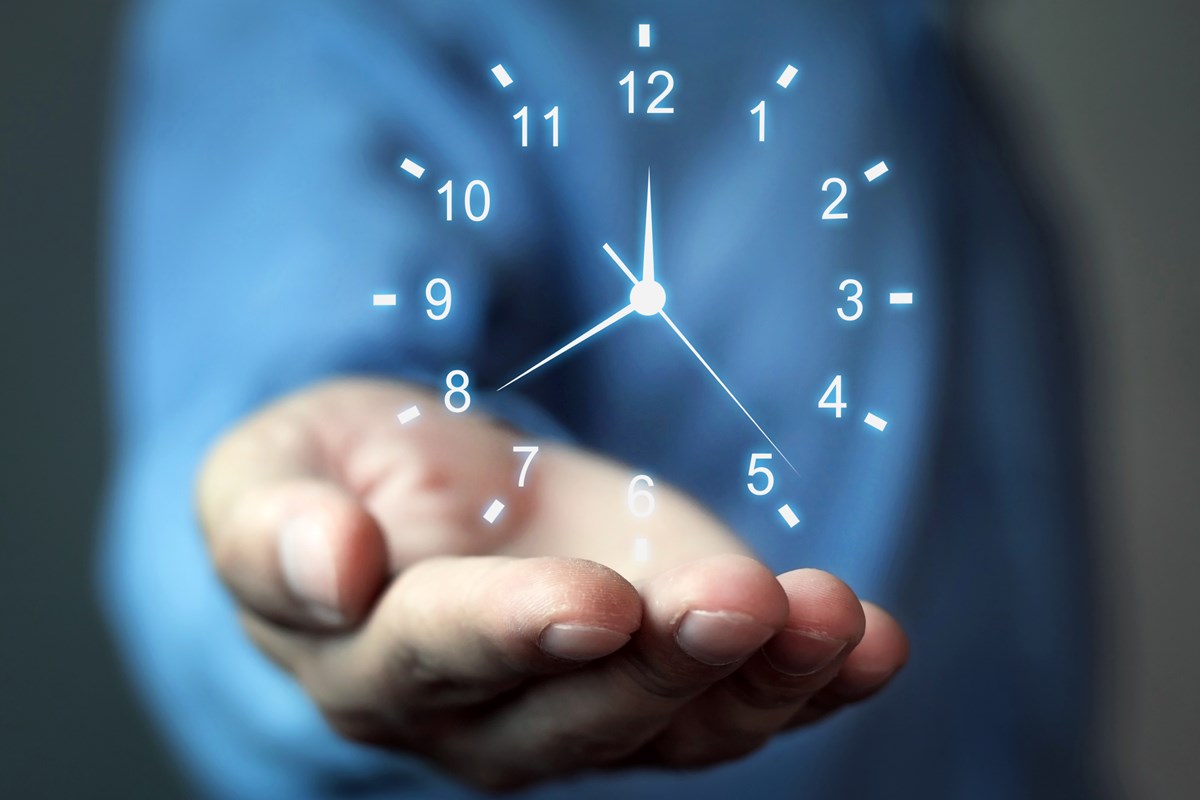 Time-saving
Our clients estimate that the use of Emarking software has reduced their workload by well over 50%.
High Return On Investment
With such a significant decrease in the resource required for administration, it's possible to very quickly recover the initial investment cost.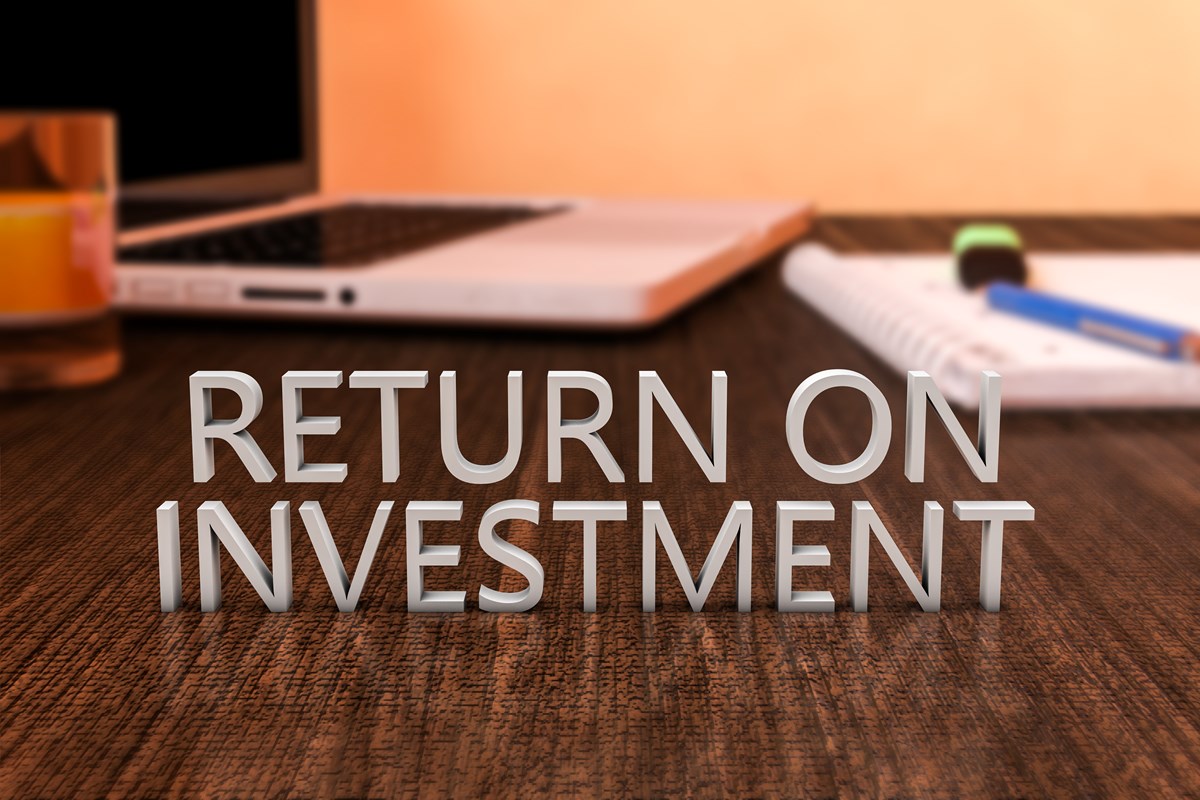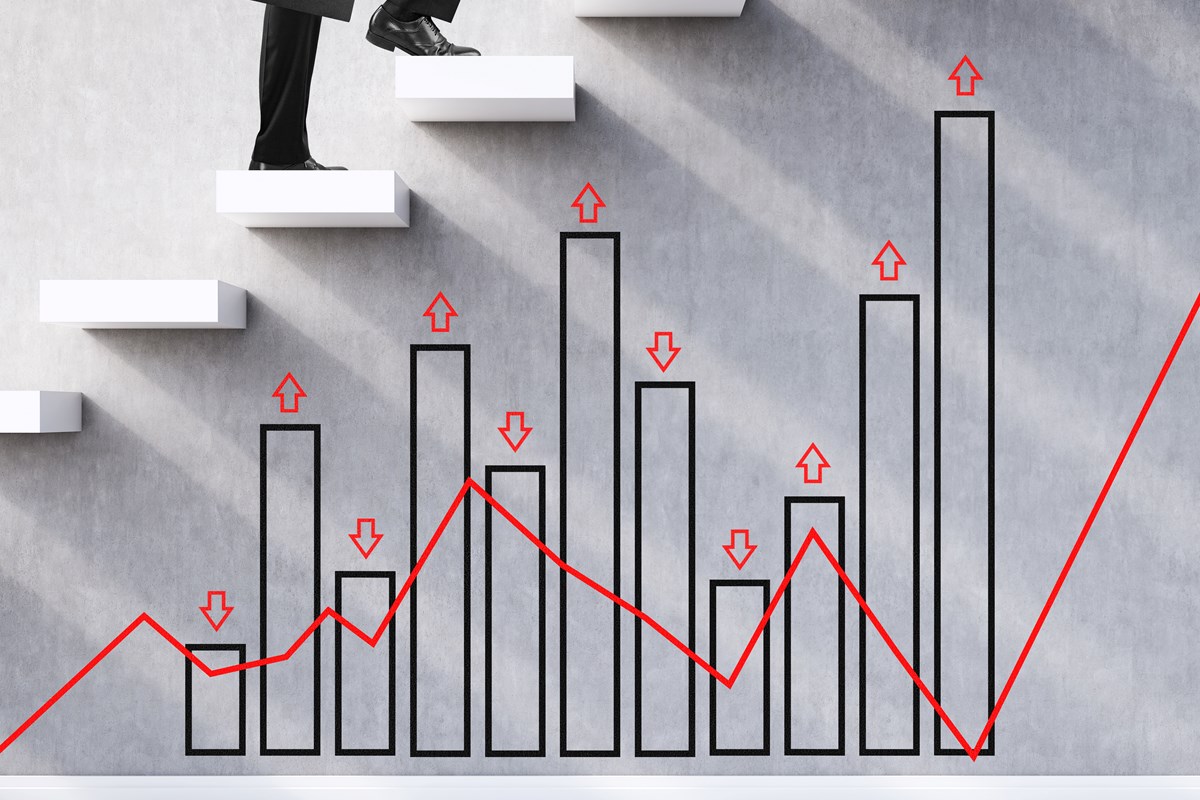 Easily & Quickly Customisable
We have a specialist, dedicated team who developed the software and work exclusively on Emarking. Therefore it's very easy and quick for us to align the software with your requirements and integrate it into your existing systems and processes.
FAQ
This is some FAQ content.